Thank you so much 
 Your donations are greatly appreciated
Click on the options below for ways you can donate!
Donations
Our sanctuary is 100% self funded, this means we do not get any help from the government or other companies backing us with financial help.
Every euro that has gone into Tenerife Horse Rescue (and there has been a lot) has come from you amazing people!
It has come from the wonderful animal lovers around the world who have found us on social media or come to visit us while they are on holiday. It has come from the hard working public who have chosen to donate their money to help animals.
This is incredible. We really started from nothing and look how far we have come in such a short amount of time, all down to your help.
Donations can come in many different ways which are not only financial. Please have a look here to see if there are ways in which you could help us to continue to grow our sanctuary and help more animals in need.
Unfortunately we need money, we can't pretend otherwise. We need money and we need a lot of money. On average we need more than 3500€ a month just to survive, this is without growing the sanctuary. This is mainly for horse feed which is on average 110€ a month per horse and we currently have over 20. You can do the maths. This is food alone and does not include vet bills and other animals. For more information on our finances please check out our transparency page
So if you are in the situation that you can donate to us financially there are many options in which you can do this as follows:
However if you can not donate money or would like to see exactly what your money is buying we have other options too.
Would you like to add to our tab in our horse feed supplier?
Would you like to buy us little items?
Check out our visit us page and see our simple shopping list
Could you sponsor us a bigger item?
As we are a busy and rapidly growing sanctuary relying on second hand items and donations some of our main tools don't last as long as we would hope. Some things you may never think about sponsoring could be something that is life changing for us and vital for the running of our sanctuary. Such as a van, generator, wheelbarrows or building tools.
Maybe you have any of these items (big or small) that you could donate or sponsor for us?
Second hand items
On the topic of second hand, as you may know by now our entire sanctuary is built by volunteers with recycled materials. So we are always on the hunt for items which could be your rubbish and our gold!
Such as all building materials, office equipment and building tools:
Pots of paint
Wood
Old bathrooms
Old kitchens
Building tools
Garden tools
Plants
Cement
Roofing materials
laptops/ tablets/ printers
Mobile phones
Etc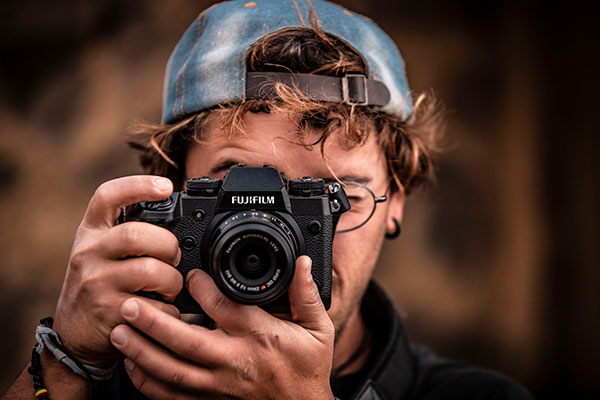 Did you know we also have a charity shop?
We were donated an amazing container last year which we settled on the great idea of creating an onsite charity shop complete with clothes, kitchenware, books, shoes, etc. So we can even take your unwanted clothes and bric-a-brac to sell or you could come and buy something you fancy.